Remember when Ash was first starting out in his hometown of Pallet Town? We've already covered how to cosplay a Pokemon Trainer, noww you too can embark on your journey to catch 'em all just like Ash Ketchum! We're going to go with the OG Ash in this DIY cosplay tutorial.
Hat
Ash's hat may be one of the most iconic portions of his outfit. He won the official Pokemon League Expo hat in a special sweepstakes contest and he was very proud of it. While we can't enter the contest, your best bet would be to find a premade hat! Don't let a mankey steal yours!
Vest
Ash's vest is actually not just a typical blue vest. It also has white sleeves and a white collar! If you're a bit crafty, go ahead and sew on some sleeves from an old white t-shirt and some material for the collar onto a blue vest. If not, that's ok too. His vest is pretty distinct with the bright, royal blue color. You can also sew on some gold stripes to line the pockets at the opening.
T-shirt
Underneath that vest is a plain old black tee! Pick up a basic one if you don't already own this.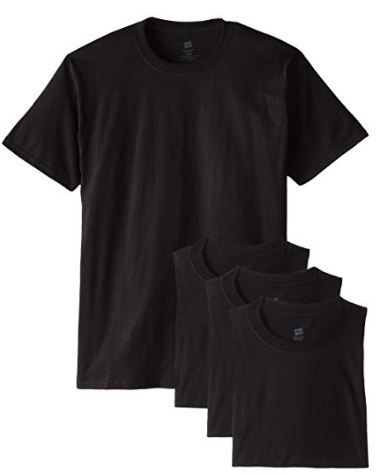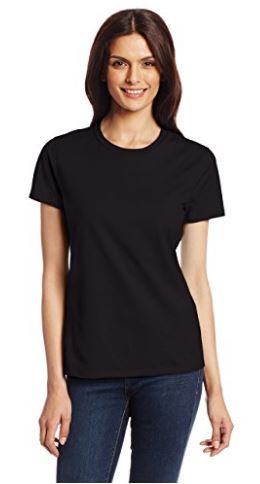 Pants
Ash's mother always reminded Ash not to forget to change his underwear every day, but that's not what you're going to show! You've got to still wear Ash's basic blue jeans. I'm sure you've got a pair in the closet, but if you don't, go buy some! Don't forget to roll up the bottoms to match Ash. Ash also wore jeans that were a pretty light shade of blue, if you want to be even more accurate.
Belt
Ash kept his pants up with a brown belt. Look for your own with a silver buckle!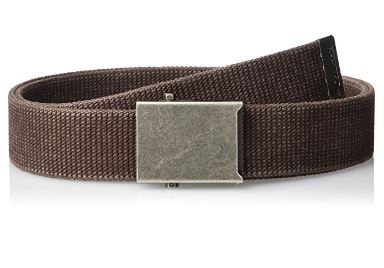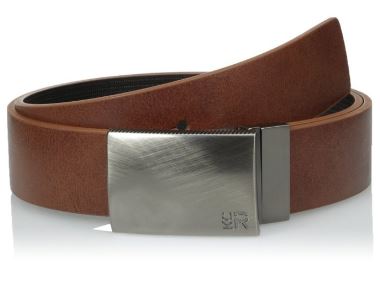 Shoes
The life of the greatest Pokemon trainer requires thousands of hours and miles walking unknown lands to catch them all! The closest thing in real life to Ash's black and white sneakers are Converses or something similar in appearance.
Gloves
During the early iterations of Ash's outfit, he wore green, fingerless gloves. If you don't want to wear warm knit gloves, you might want to make your own green gloves. Stop by your local fabric store to get a dark and a light green material to make them! If not, you can always buy green fingerless gloves, or regular gloves and cut off the fingertips.

Extras
Want to look like a true master? Find yourself some Pokemon gym badges or carry around a couple pokeballs. You also can't go wrong with your very own, trusty Pikachu!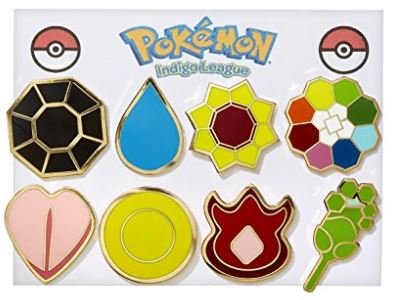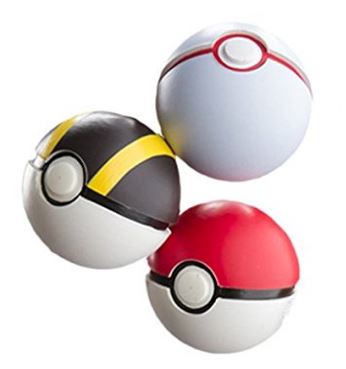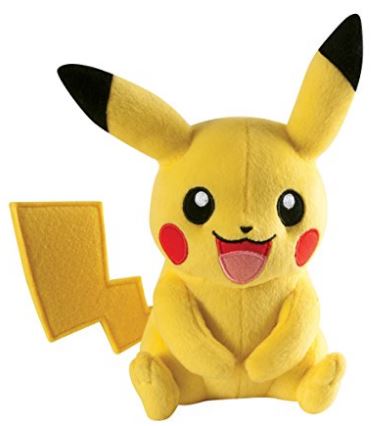 AnimeImpulse.com is a participant in the Amazon Services LLC Associates Program, an affiliate advertising program designed to provide a means for sites to earn advertising fees by advertising and linking to Amazon.com. CERTAIN CONTENT THAT APPEARS ON THIS SITE COMES FROM AMAZON SERVICES LLC. THIS CONTENT IS PROVIDED 'AS IS' AND IS SUBJECT TO CHANGE OR REMOVAL AT ANY TIME. Product prices and availability are accurate as of the date/time indicated and are subject to change. Any price and availability information displayed on Amazon.com at the time of purchase will apply to the purchase of this product. All prices on this site may change and those considered valid are displayed on Amazon.com
Now that you're dressed like Ash, go out and be the very best, the best there ever was!